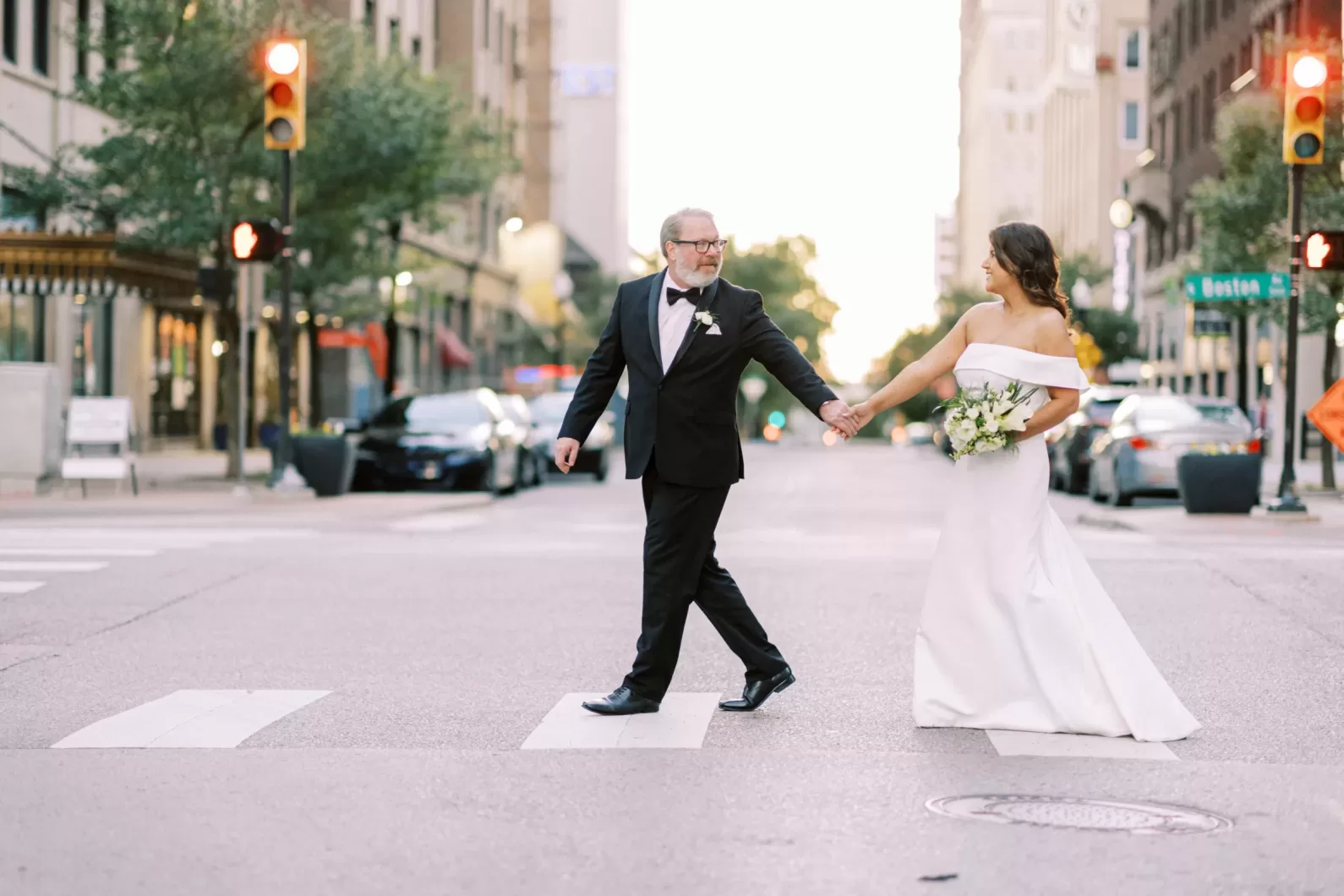 Wichita, KS Wedding Photographer
Congratulations on beginning your wonderful journey together! As a passionate Wichita-based wedding photographer, I am eagerly looking forward to being a part of your special day and capturing every cherished moment. From intimate exchanges to joyous celebrations, I will be there to create timeless memories that you'll treasure forever. Whether you're tying the knot in Wichita, Kansas City, OKC, Dallas, or any other destination, let's embark on this magical adventure together.
ABOUT
Hey there! I'm Eric, your go-to storyteller behind the lens. Imagine a wedding day where laughter dances with love, and every glance tells a tale. That's what I'm here to capture – those magical, unscripted moments that make your day uniquely yours. So, let's embark on this photo adventure together, where your love story takes center stage, and every snapshot is a chapter in your happily ever after. Feel free to explore my portfolio to get a taste of the moments I've had the privilege to capture, and if you connect with my vision, I would be honored to be a part of your love story.
Let's chat and bring your wedding photography dreams to life!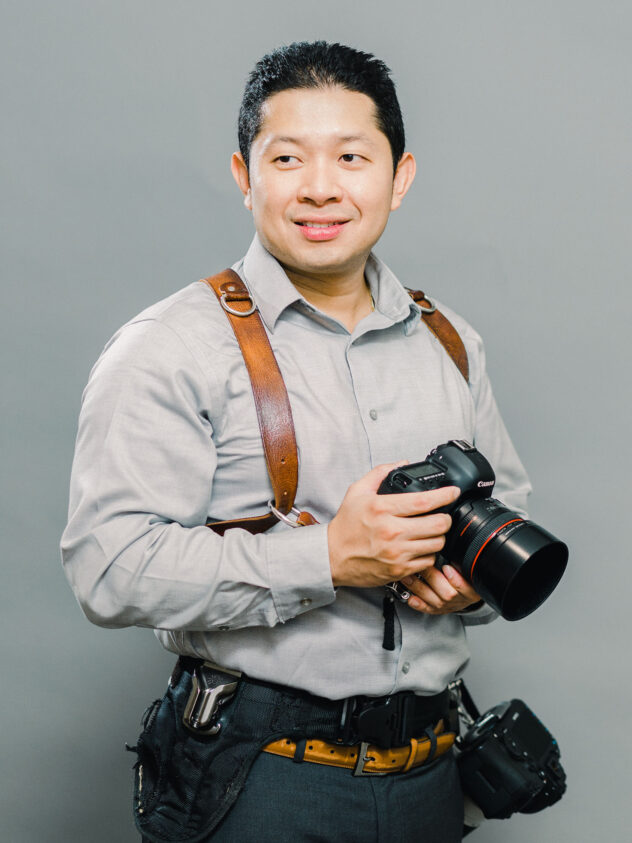 Like what you see?
- LET'S WORK TOGETHER -